01. LADAWN BLACK

02. ERRICKA BRIDGEFORD

03. CANDANCE GREENE

04. MARSHA JEWS

05. DR. KAYE WHITEHEAD

06. CHERISE IRONS

07. BETTYE BLAIZE

08. ADRIENNE WATSON CARVER

09. DR. DESTINY-SIMONE RAMJOHN, PH.D.

10. RACQUEL JOHNSON
The Short Kuts Show: I'm Every Woman
Aug. 24th, 2018
Hosted by BRAWL, The Barber, with DJ Excel on the ones and twos
Inspired by the 1978 classic kut 'I'm Every Woman' by Chaka Khan, this debut edition of The Short Kuts Show live storytelling series — premiering, for the first time, at Reginald F. Lewis Museum in downtown Baltimore, Md, in 2018, and in support of the museum's exhibit on African American women in American Pop Culture– 'Black Women: Images and Perceptions In Popular Culture', gave a group of sistahs the mic allowing them to share stories of they were and are, like al African American women moving through these United States, extraordinary like "every woman"!
Featuring true stories from a group of ladies from diverse backgrounds and numbering a total of 12 including; Dr. Destiny-Simone Ramjohn, author Bettye Blaize, radio personality LaDawn Black, activist Erricka Bridgeford, author and minister Candance L. Greene, author, and professor, and radio personality Dr. Kaye Wise Whitehead, and others, sharing true stories about their lives and on being Black women and the unique experiences that make each woman both every woman and also extraordinary.
The Short Kuts Show Live Storytelling Series is produced by Fades & Fellowship.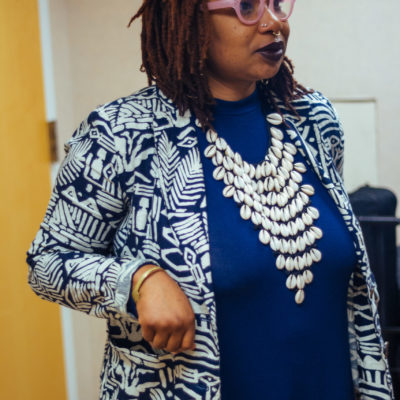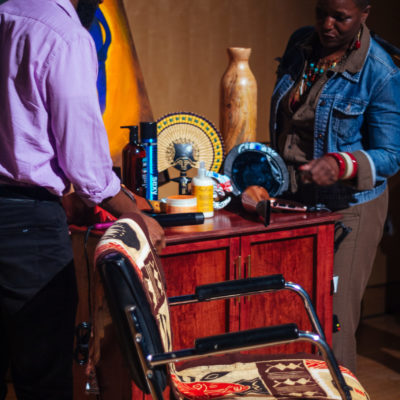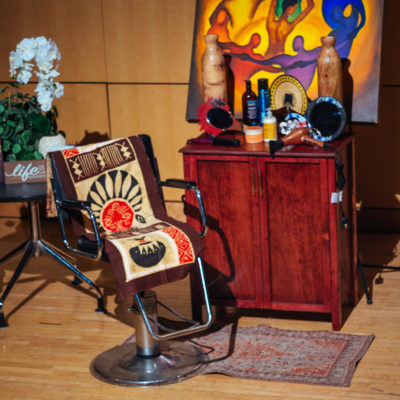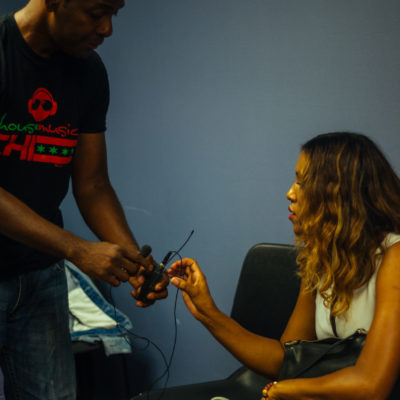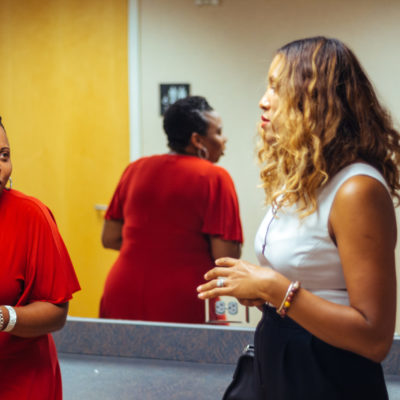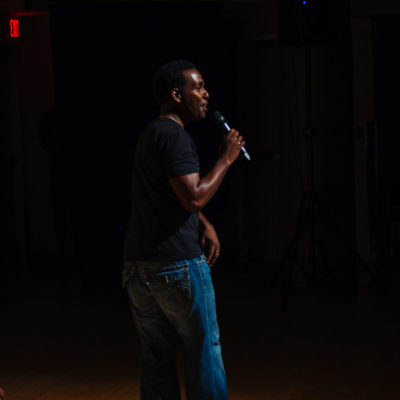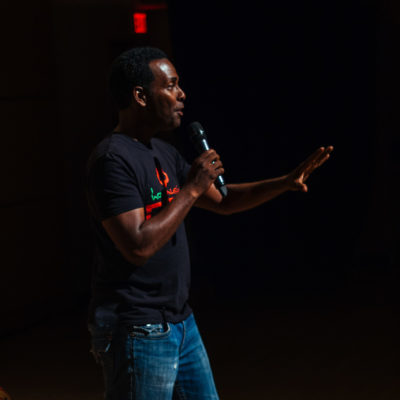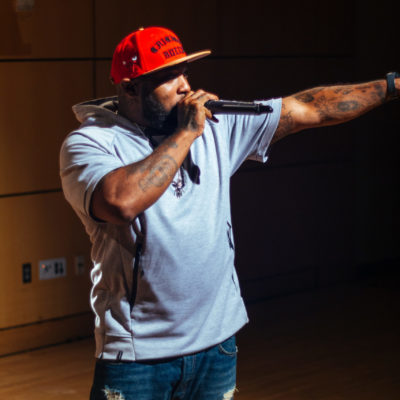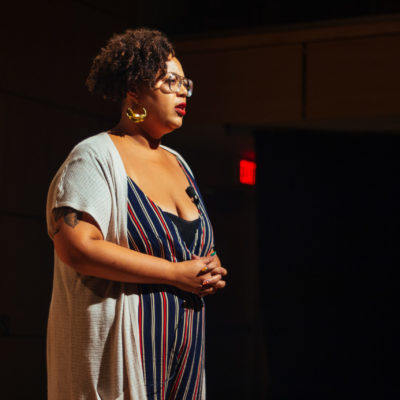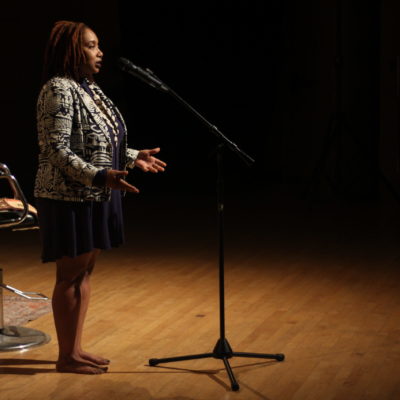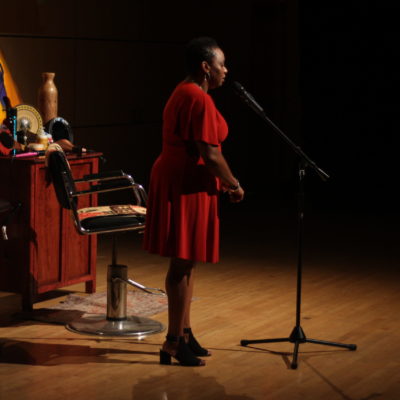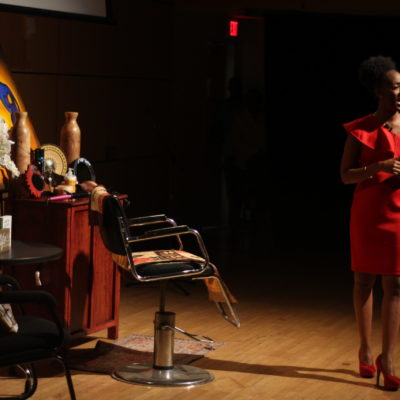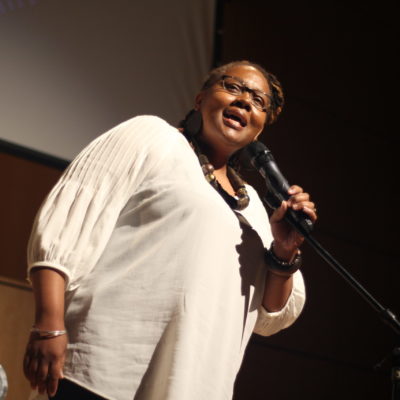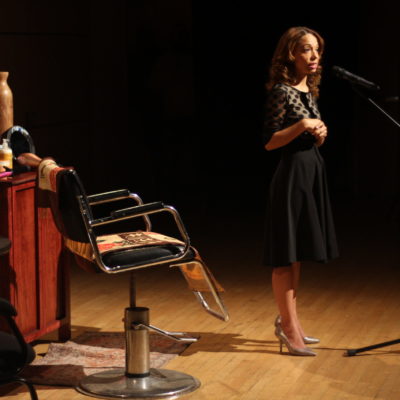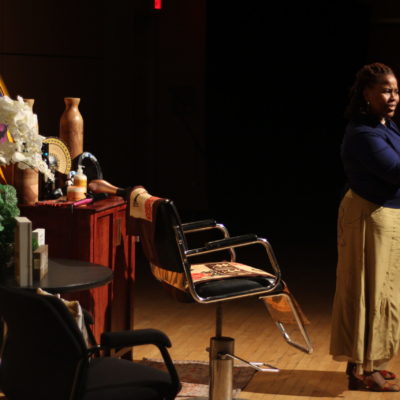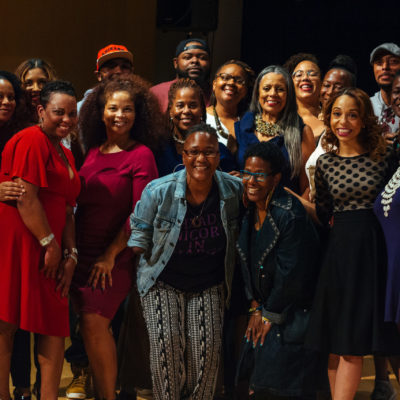 ---