01. KEVIN BROWN

02. AIARA MANNING

03. LONNIE ROYSTER

04. LONNIE WALKER

05. RASHAAD ADAMS

06. MAURICE

06. BAKARI JONES

06. REV. MERRICK MOSES
The Short Kuts Show: "I'm Coming Out!" — True stories of coming out to family,… friends,… community,… and the world!!!
Oct.. 27th, 2019
Hosted by Kiragu Beauttah and co-hosted by Nancy Cafe's Kevin Brown with DJ XTC on the ones and twos
Inspired by the 1981 classic kut of the same name by Diana Ross, a song intended to speak to, celebrate, and uplift her LGBTQ fan base, this edition of The Short Kuts Show live storytelling experience, the fourth show of our 2020 season (but this time taking place at Baltimore Center Stage, the state theater of Maryland), took a deeply vulnerable and intimate look into the lived experiences of a group of folks from Baltimore's Black SGL/LGBTQ community, including Station North's Nancy Cafe owner, Kevin Brown, local social entrepreneur/LGBTQ speaker/advocate, Bakari Jones, Rev. Merrick Moses, LGBTQ youth advocate and J.O.Y Founder, Lonnie Walker, and a handful of other community members, sharing the stories of what happened to them upon their decision to come out in their personal/professional lives and/or in public and identifying as SGL/LGBTQ.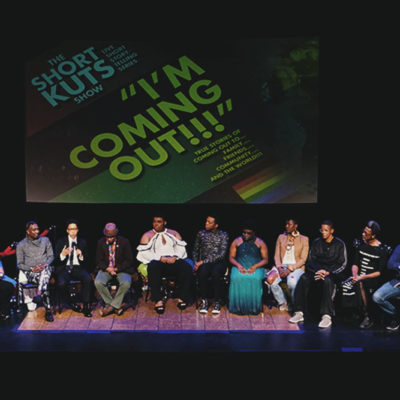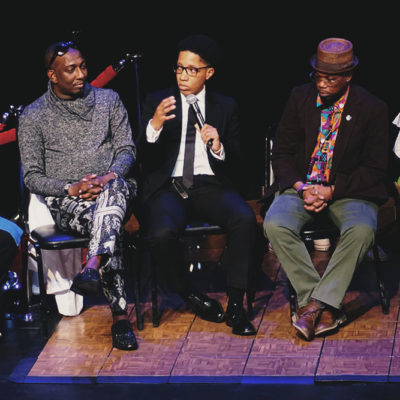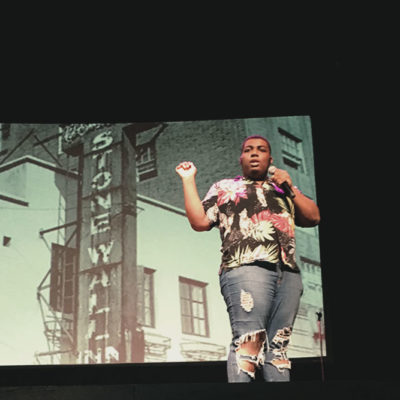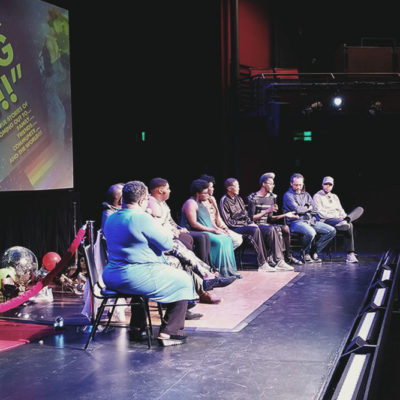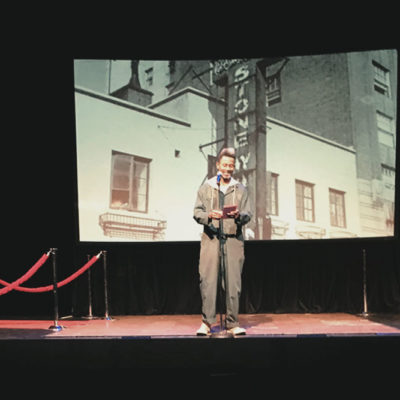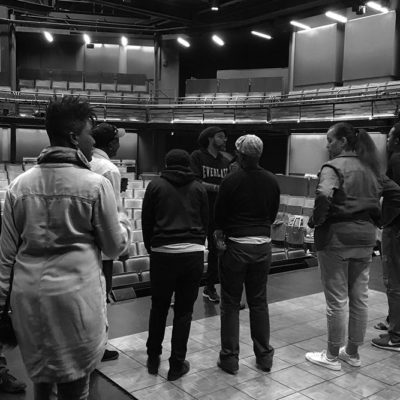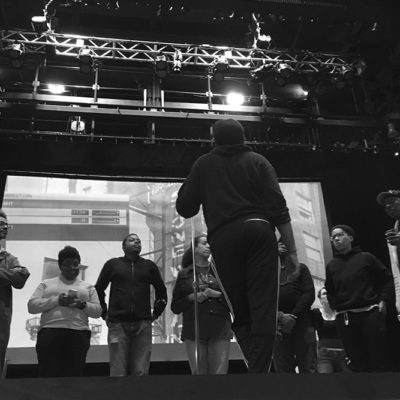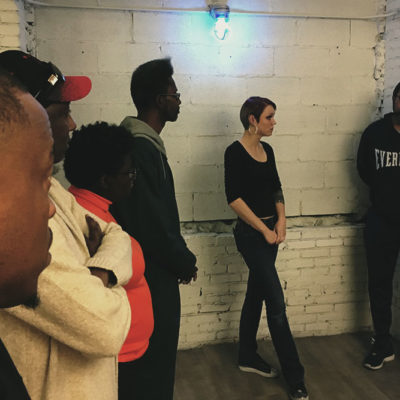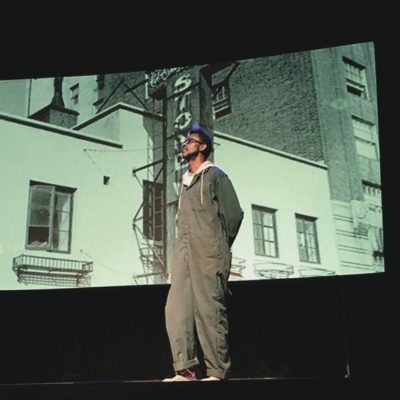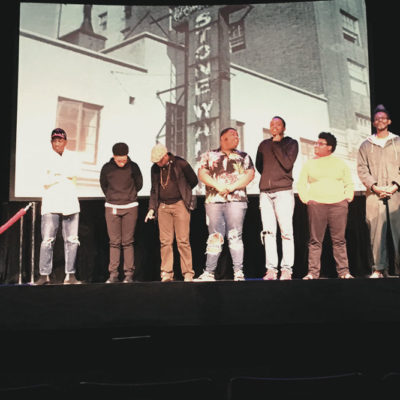 ---